The CoinCollege Certificate
another step to a better crypto future
As graduates of a crypto academic Institution, our students will be entitled to an official certificate that stands as proof of the knowledge they have acquired. This certificate serves as a commitment document of our school enabling the graduates to present themselves as masters in the material studied.
As a graduate of the academy, you will be able to present the certificate already at the beginning of a relationship with any future client to build long-term trust.
The certificate will be given to any graduate of our academy who has met the following conditions: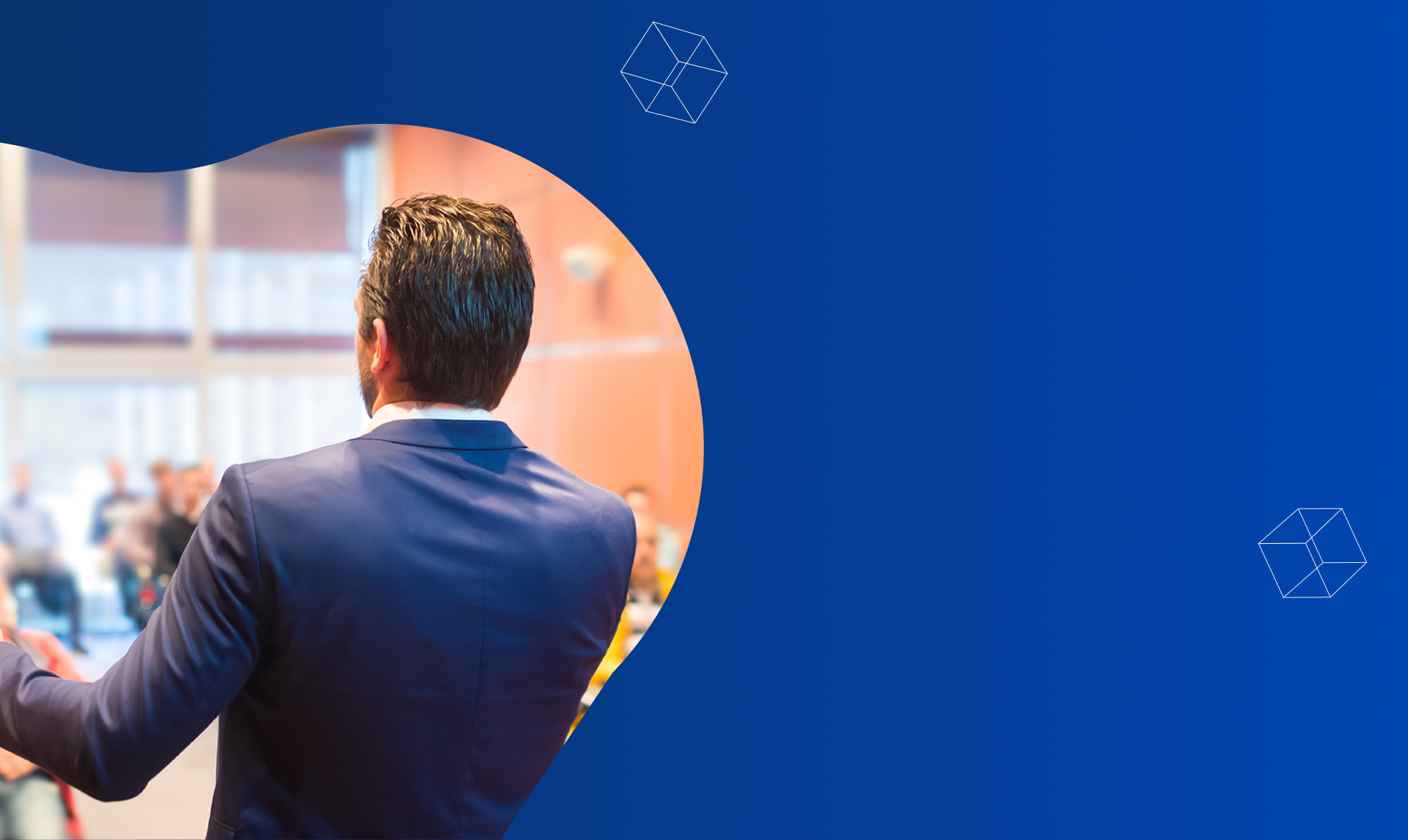 Studied in one of the courses at the academy.
Passed a comprehensive test with a score higher than 80 points.
Successfully passed a personal interview with one of our faculty members.
Participates in the Academy's subscription program that maintains updates and the level of credibility of the graduates.
Commits in advance to maintain the good name of the academy by being honest, reliable, and sincere.
As an academy that comes to spread crypto knowledge in the world, we lead our graduates to a successful and promising path and commit to ensuring that those who teach the material taught by us will become leaders in the industry.